Lighting of the future
Photo: Glowing Nature by Daan Roosegaarde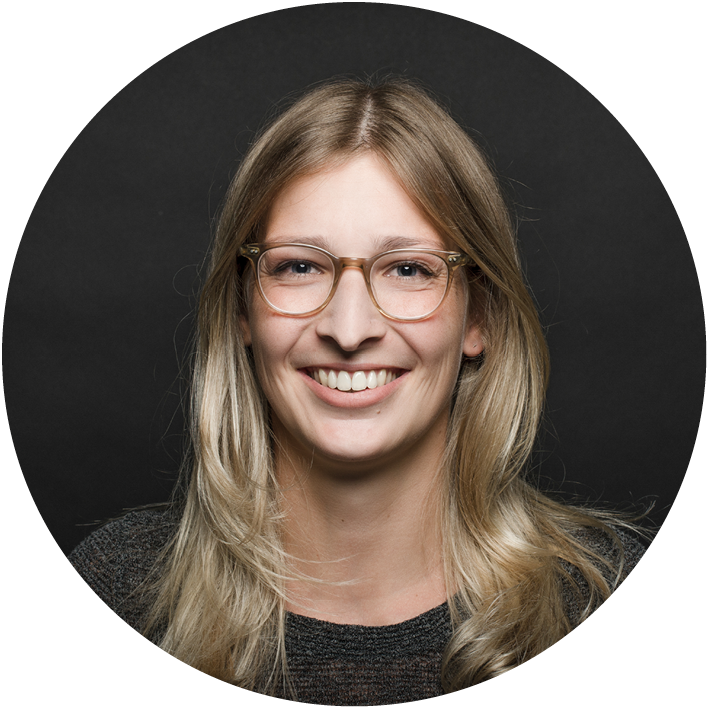 Dear reader,
I proudly present to you the second edition of Get Inspired by Light magazine! In this edition, we take a closer look at lighting design of the future. We interviewed Daan Roosegaarde, the well-known for his smog-filtering bicycles and towers Dutch designer. Roosegaarde is often inspired by nature. He uses the concept of biomimicry and currently experiments with light-emitting algae for street lighting of the future.
Artist Impression: CEPEZED
The Green House, The Netherlands
In the era of sustainable design, circular building principles are emerging. What is circular building design and how do you use it? We asked the architect of The Green House, a circular pavilion that recently opened in The Netherlands.
In this edition, you will also find an interesting discussion between two lighting experts. They talk about a new business model for light that is driven by similar principles as Spotify and Netflix. What are the ideas behind this model and how do the user, designer and manufacturer all benefit?
Lookbook: Town Hall Wageningen
Share us
#gibl #getinspiredbylight