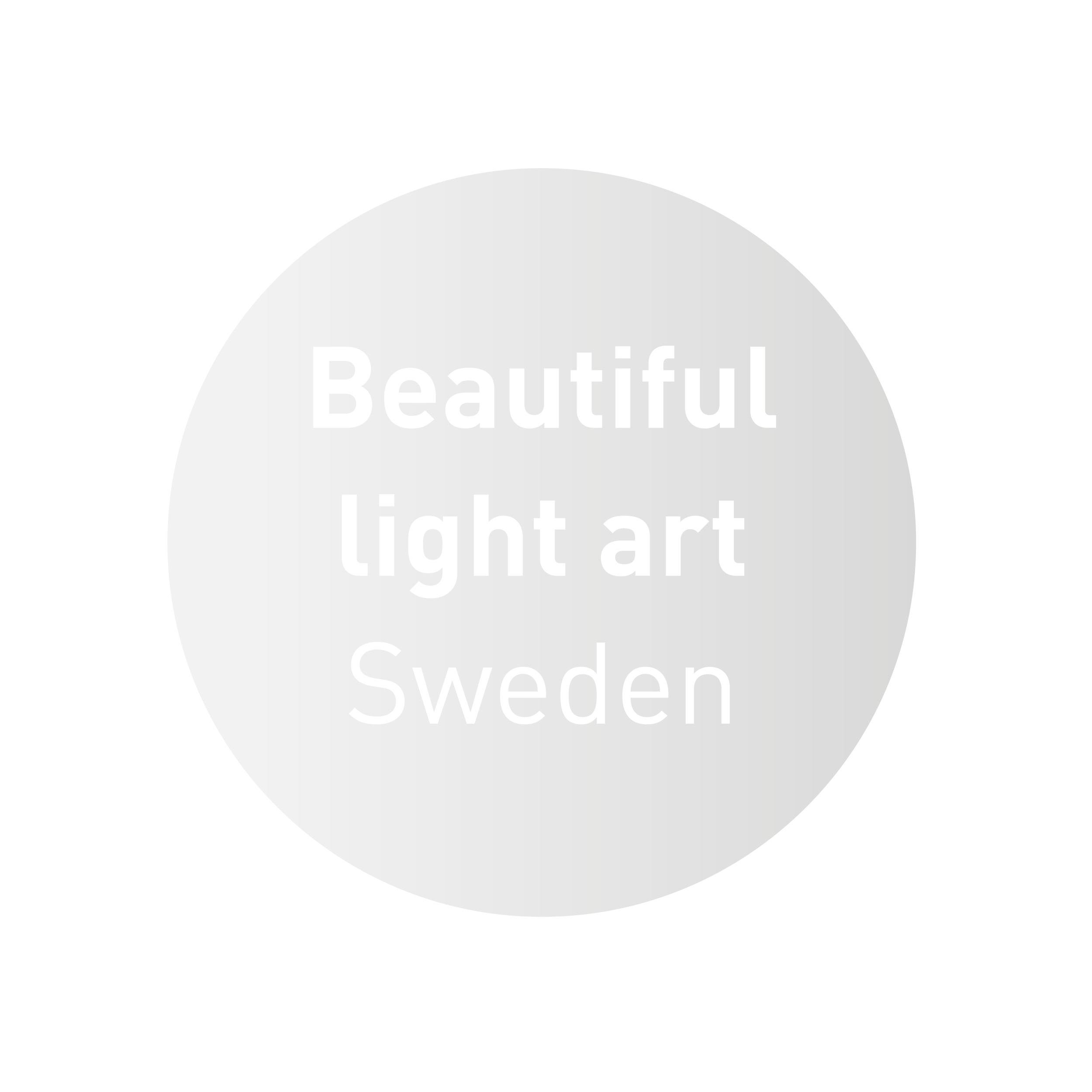 BLOG
Lights in Alingsås
Photo by Patrik Gunnar Helin
"
It is a place where you usually would not go to. You get to see the place in a new kind of light. It is one of my personal favourites
With the dark winter nights, many major European cities choose to illuminate their streets with spectacular light art. Lights in Alingsås was one of the first light festivals that took place this winter. Until November 4th visitors could view light installations from six international lighting design teams in the Swedish city of Alingsås.
Lights in Alingsås kicked off on the 28th of September. "It was really energetic", says event manager Angelica Larsson. "The local primary school did a performance on stage, and the weather was good, there were a lot of people out." Lights in Alingsås started twenty years ago when students from Gothenburg University came to the city to experiment with architectural lighting in public spaces. Both locals and students were excited about the project, and in the following years, the experiment grew into an architectural light design festival. The Professional Lighting Designer's Association and the International Association of Lighting Designers both support the event.
In a seven-day workshop prior to the event, seven senior lighting designers led a team of international lighting design students and local student electricians to build full-scale light installations. "The whole event is built around this workshop", says Larsson. "It all happens in just one week. The designers come here, not knowing each other or what to do. For some, it is their first time in Sweden."
This year's designers were flown in from all around the globe and included Steven Rosen, Dario Nunez Salazar, Johan Röklander, Juliette Nielsen, Mieke van der Velden, Nikoletta Theodoridi and Diana Joels. The designers were challenged to create light and sound installations around the concept of 'Energy'.
The light trail stopped at six light art installations in and around the city centre. The artworks were situated at some of the city's iconic landmarks, including Dyer's Bridge, Hjelmqvist's Yard and the old churchyard of Kyrkogården. One of the light installations that stood out was the installation at Kyrkogården graveyard. Larsson: "It is a place where you usually would not go to. You get to see the place in a new kind of light. It is one of my personal favourites."
Lights in Alingsås
Light festivals in Europe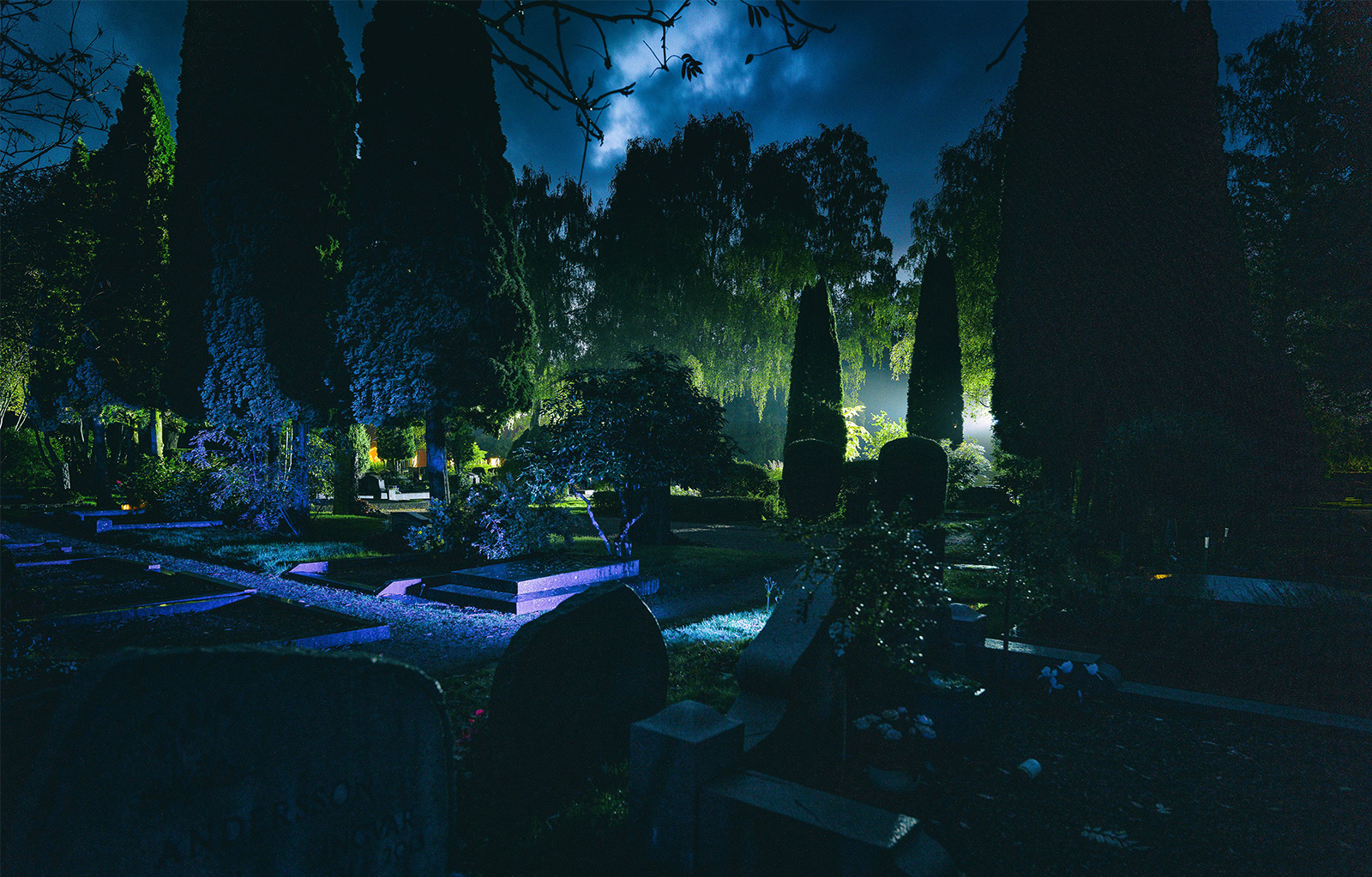 Kyrkogården (2018)
Photo by Patrik Gunnar Helin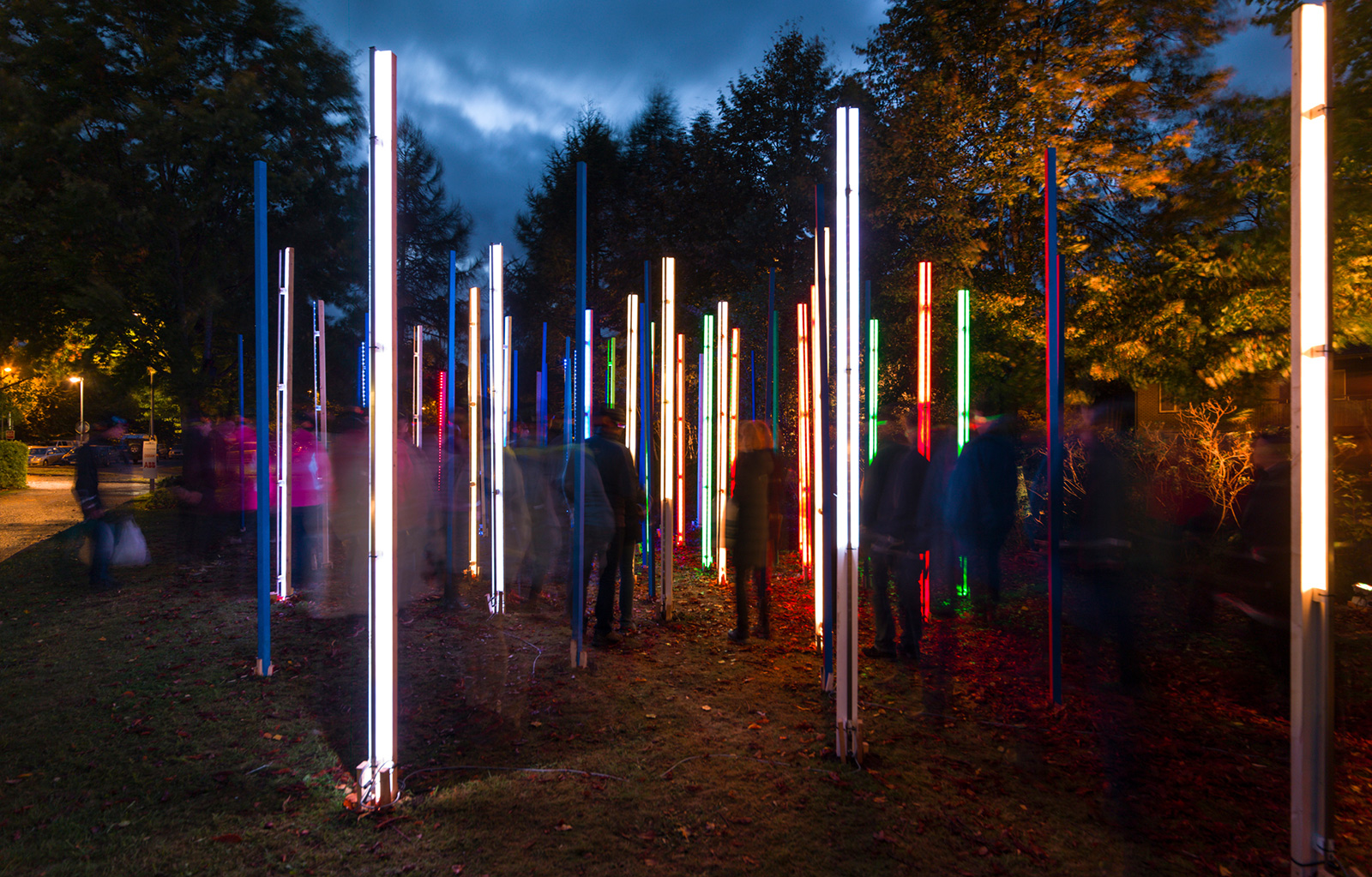 Weaving Shadows (2017)
Photo by Patrik Gunnar Helin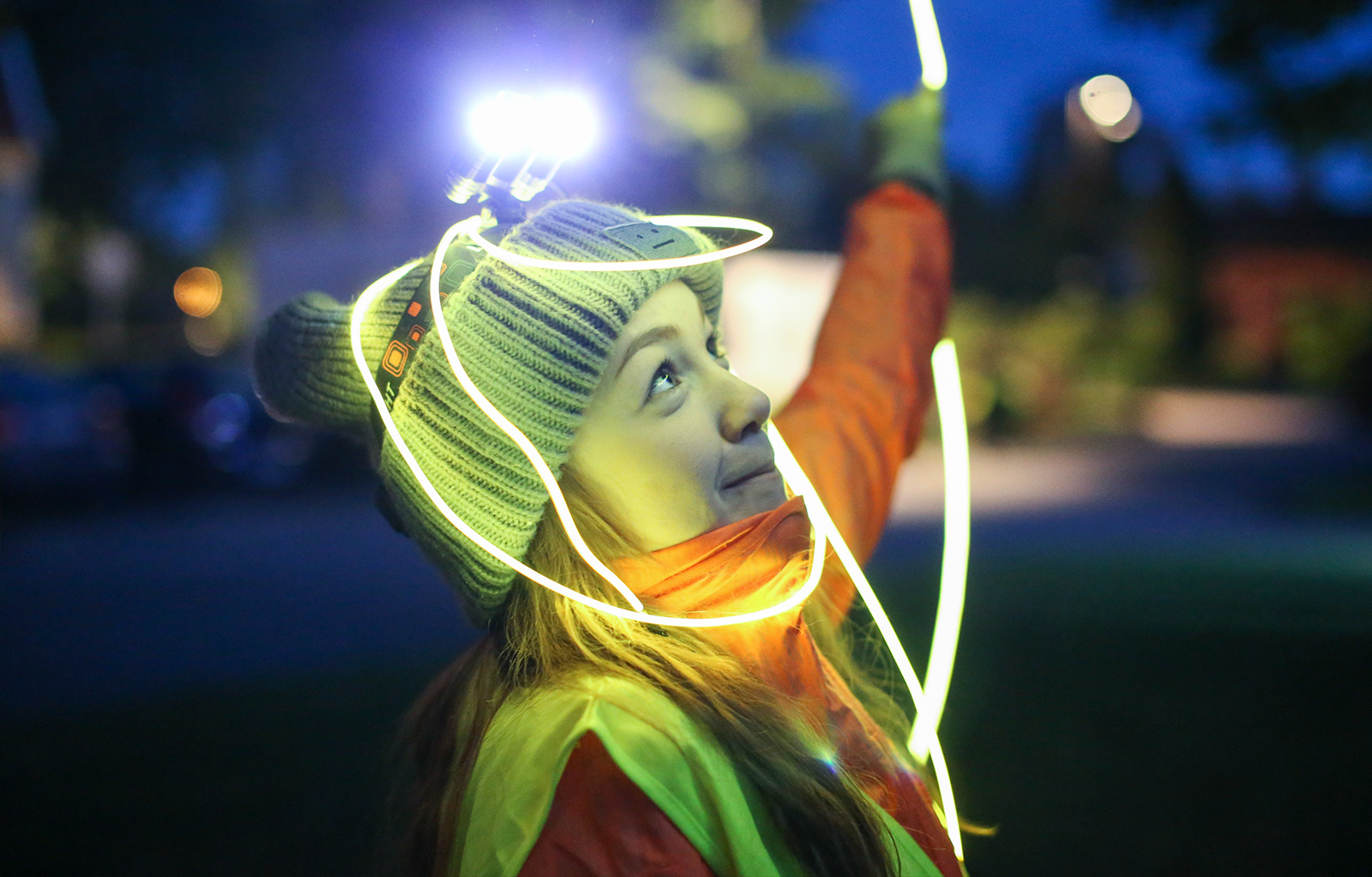 Workshop (2017)
Photo by Patrik Gunnar Helin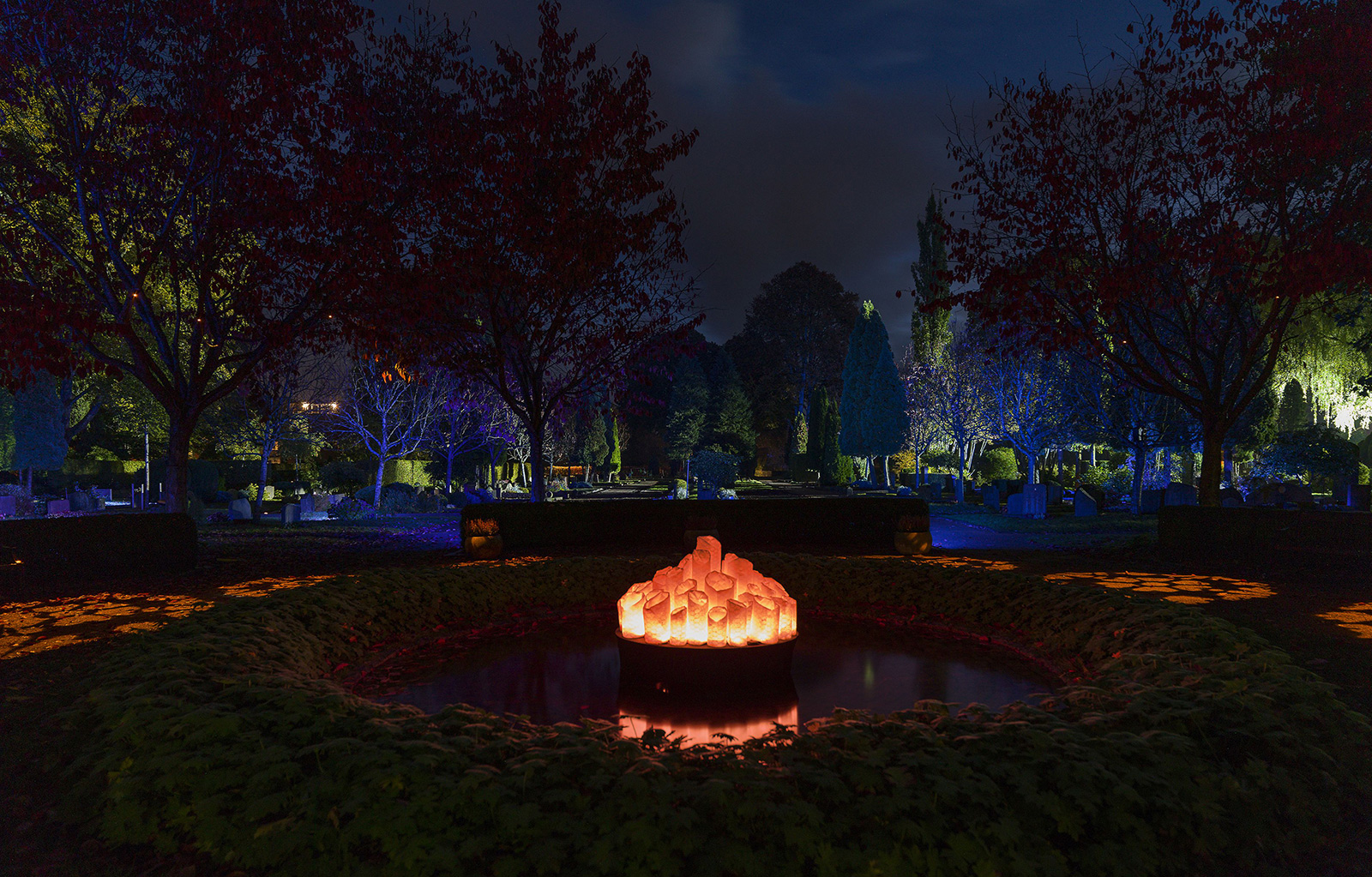 Kyrkogården (2018)
Photo by Patrik Gunnar Helin

Share us
#gibl #getinspiredbylight