Lighting design around the world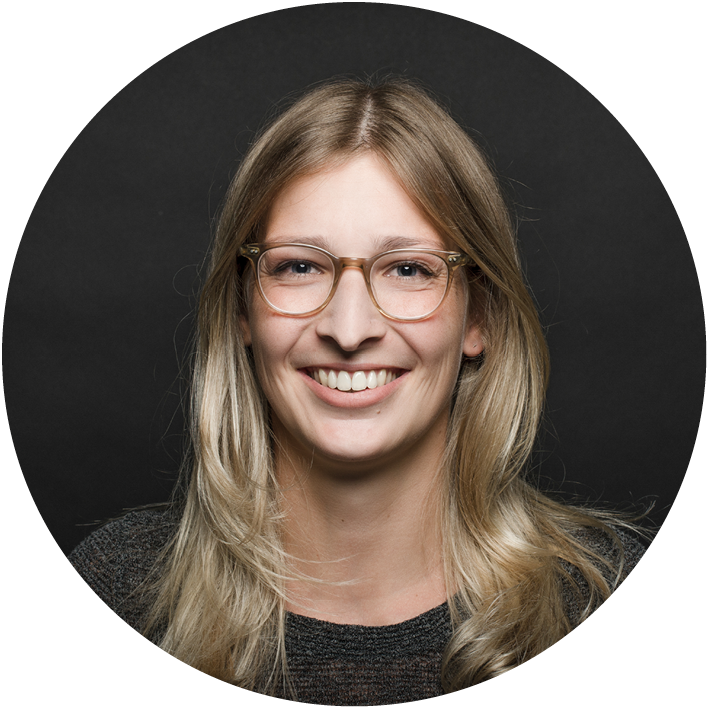 Did you know that people living close to the equator prefer a brighter, bluish light, while in Northern countries dim, warm glow is predominant? Not only does climate influence architecture, but it also has an impact on lighting design. This is why in this edition of Get Inspired By Light magazine we look at lighting design in all corners of the world. We zoom in on breath-taking lighting design projects around the world and take a closer look at how cultural and environmental differences influence lighting design.
In the spotlight lighting designer Gaurav Jain
Imagine all the essential activities you do after sundown that are facilitated by artificial lighting: going out, reading, working. In a contrast, there are areas in the world that lack a reliable electrical grid and safe lighting. This can even contribute to poverty in some regions. Lighting designer Carlijn Timmermans is intrigued by the concept of light poverty. Read the full interview here.
In the spotlight lighting designer Carlijn Timmermans
There are numerous impressive lighting design projects worldwide, as proven by the winners of this year's International Lighting Design Awards. We selected our five favourite lighting design projects. We also took a closer look at the impressive light art installations in the world's only light art museum. Some of the world's most applauded light artists as well as upcoming talents have their light art on display in the dark cellars of this former beer brewery in Unna, Germany.
The world's only light art museum is in Unna, Germany
If you want to read more about light art, then have a look at the feature story on Scandinavian artist Olafur Eliasson. This famous artist is well-known for the use of light in large art installations. What is his main philosophy? Read it here.
And of course, we highlighted some impressive lighting projects in our Lookbooks.
Enjoy the journey!
Share us
#gibl #getinspiredbylight